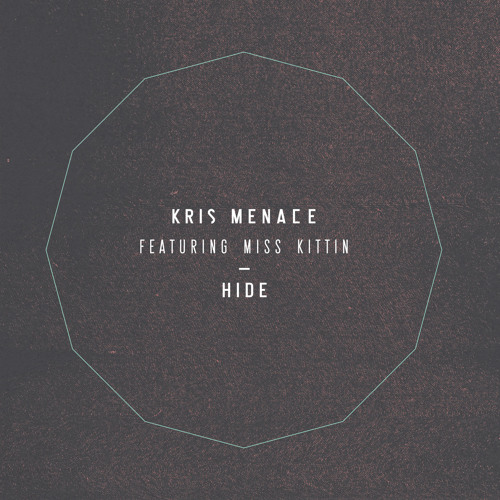 Digging the new single from synthy house nestor
Kris Menace
called "Hide", taken from his new album "Features". It's got Miss Kittin on vocals and a very nice video which makes you think of both A-ha's classic "Take on Me" and the psychedelic X-mix series that ran on MTV's Party Zone in the mid-90's.
The remixes come from
Undo
,
Nhar
,
Alexander Maier
,
Pwndtiac
and
Maethelvin
. Nice ones, and even nicer that the Maethelvin is a freebie!