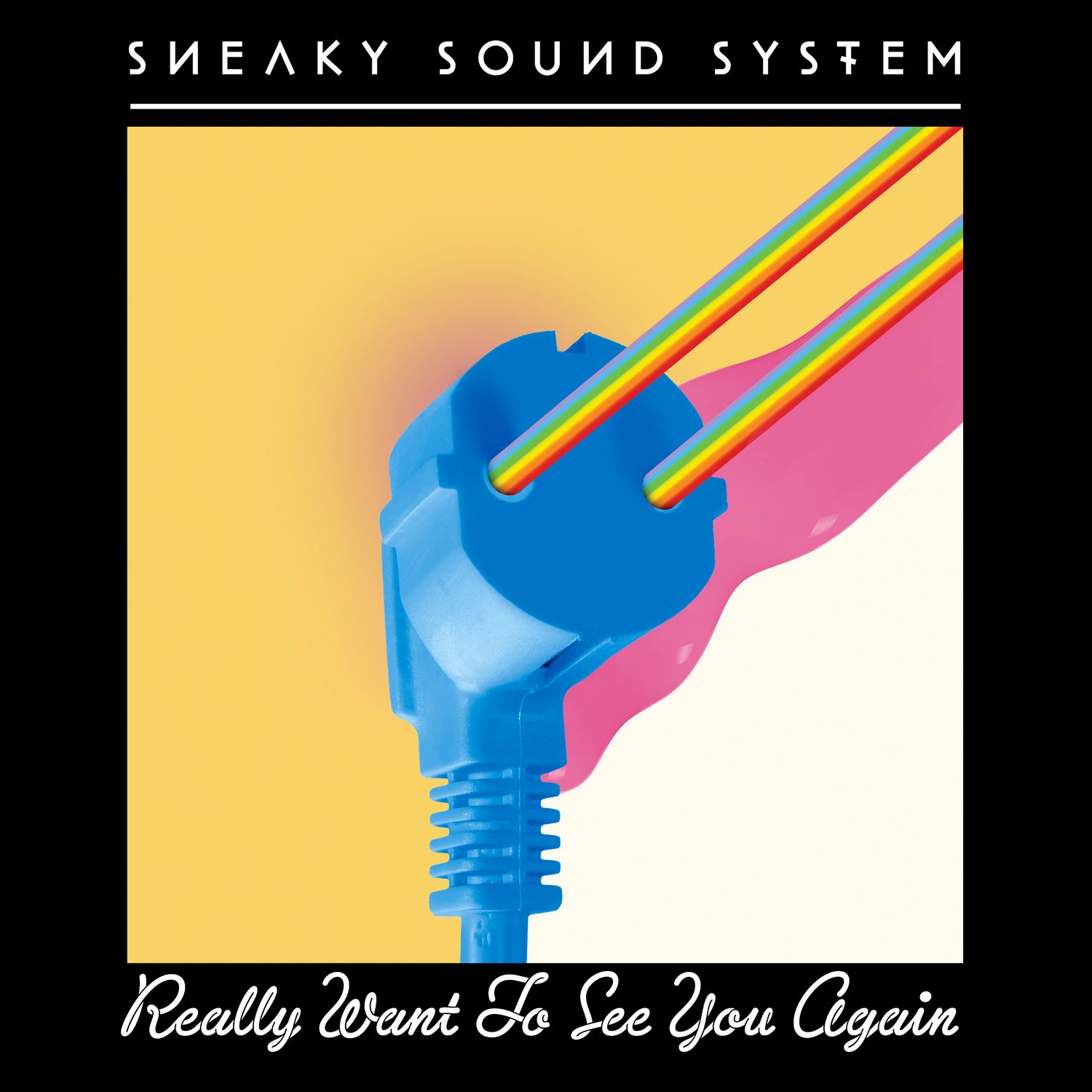 We like
Sneaky Sound System
's new single. It mixes a sunny 80s synth disco feel with more of retro electro rhythms. And more importantly it's just a good pop song. Sneaky Sound System have a habit of getting strong remix support (favourites include Breakbot, Flight Facilities and more recently Oliver), and this release is no different.
Azari & III
have made an awesome deep, well Azari & III track and Bulgaria's biggest deep/tech house star,
KiNK
's is just as awesome. Funkagenda's is decent, but decidedly inferior to the other two remixes, so I'll save the space and not post it.
Really Want To See You Again - Extended by sneakysoundsystem
Really Want To See You Again - Azari & III remix by sneakysoundsystem
Really Want To See You Again - KiNK remix by sneakysoundsystem