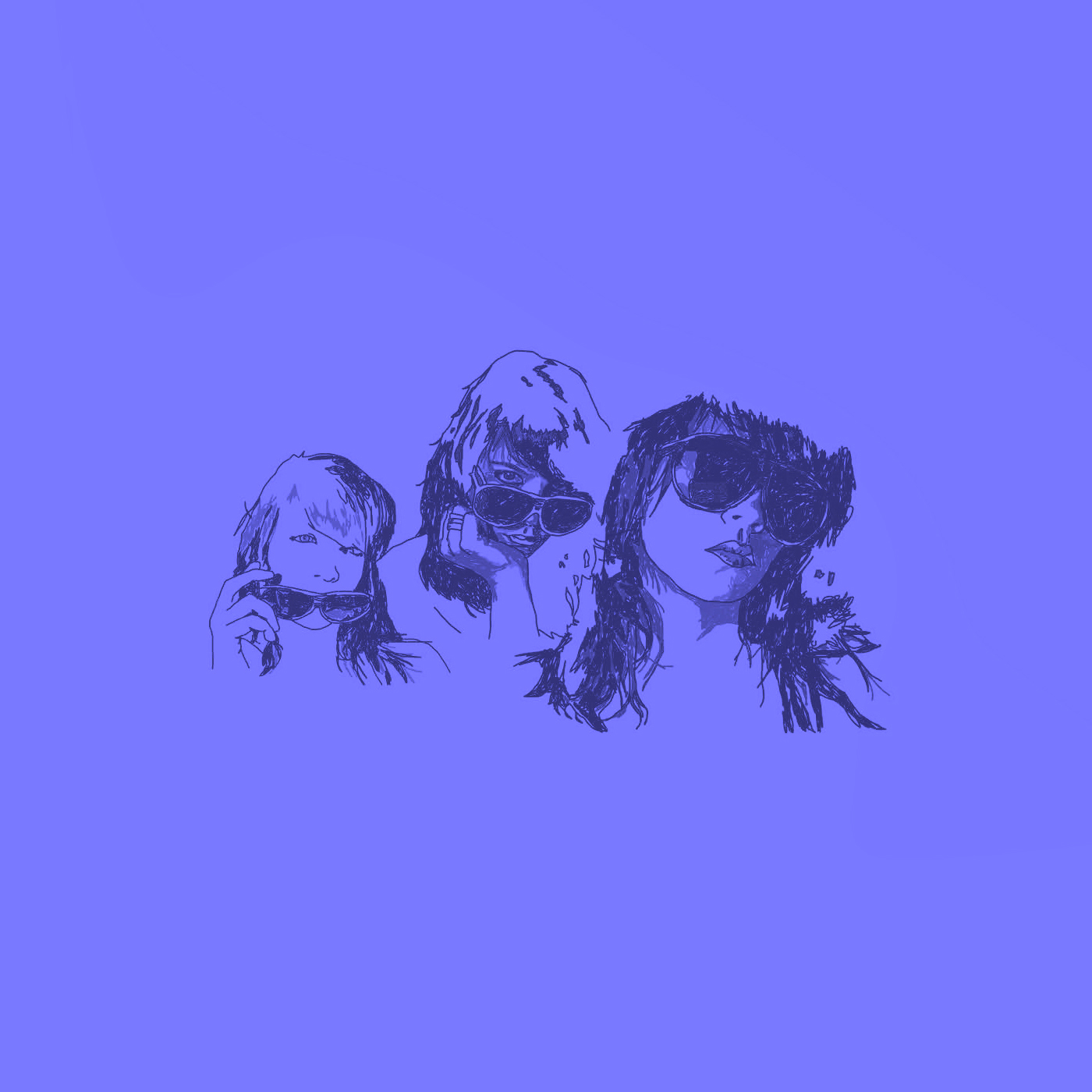 French Express
has been on fire this year. But so has label boss' Leon's project
Perseus
. Apart from a couple of truly great remixes, we've been waiting anxiously for the release of "Russian Girlfriends". We've heard one awesome track after another on The Magician's mixtapes, and today this awesome three-track EP is released - and to every music lover's delight for free! It would be an amazing feat if Leon can keep up running one of our favourite labels, while at the same time be part of our favourite production teams in 2012. I have no doubt he'll make it though.
Perseus - Cool Runnings
(320 kbps)
Perseus - Running Back To You
(320 kbps)
Perseus - Russian Girlfriends
(320 kbps)
An extra gold star is awarded for sampling one of my favourite songs from highschool, PM Dawn's "Set Adrift On Memory Bliss".
Super extra awesome bonuses: two awesome remixes by Perseus made in 2011.
Jeremy Glenn - New Life (Perseus 'Summer of 83' Remix)
(320 kbps)
Mark Ronson & The Business INTL - Record Collection (Perseus Remix)
(320 kbps)