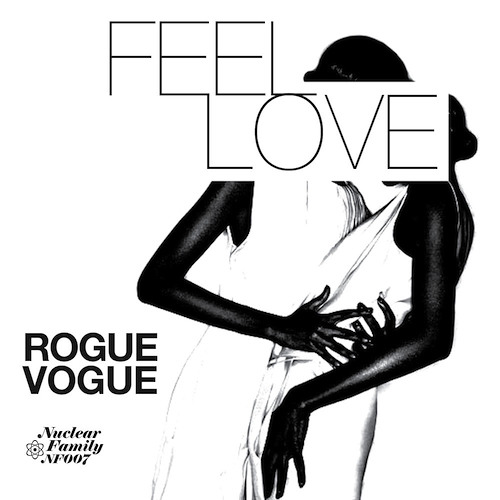 Depending on where in the world you are, you might be aware of that Christmas soon will be upon a large portion of the planet. And as you may or may not know, Christmas is all about getting presents. So there are a lot of people giving away a lot of music for free these days. You've got Juno giving away a
free track each day
up till Christmas, for example.
Other Santa impersonators are awesome label
The House of Disco
, who find free presents for you on their
blog
. Today's track is Rogue Vogue's latest single "Feel Love" from the label
Nuclear Family
(run by fellow Chicagoans
Only Children
). Great track and great Maxi Priest sample.
Of course, if you're one of his far too few
Soundcloud
or
Facebook
followers, you'd already had your hands on it.
In case you missed this gem, with its even more awesome Ten City sample: