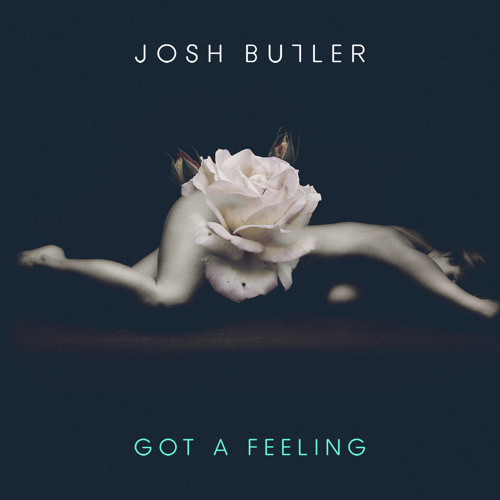 Here's another great-sounding British house EP coming out soon on London label
MTA Records
.
Josh Butler
is a promising Leeds producer, and his "Got a Feeling" EP is coming out on Beatport on Monday with a global release February 3. Remix support comes in the form of
Ben Pearce
, who made that wonderful "What I Might Do" on the same label (a track that very narrowly missed a spot on my Best of '12 list) but I have to say my pick is
Bontan
's jackin' remix. In short, three acts and a label to keep your eye on if you like your dancefloor sweaty.
In case you missed this one:
Bontan has a nice, techy EP out on Pleasurekraft's
Kraftek
label.