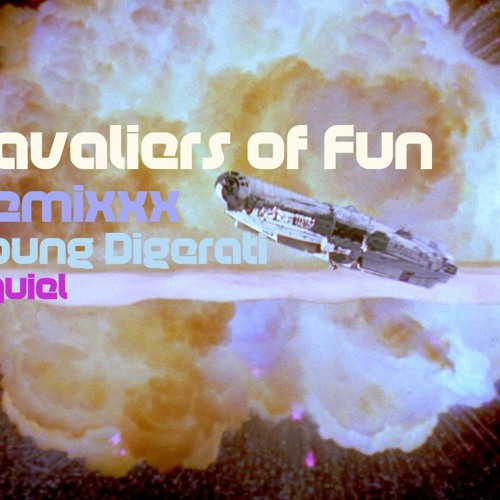 We're well into the new year, so it's time to get the show on the road again. My personal new year's resolution is to post more than last year, and that shouldn't be too difficult. I think our readers will like that, since you all know I'm the one with the good music taste. Just kidding Jonny!
Let's start off with something familiar. One of our favourite synthpop producers,
Cavaliers of Fun
, have made a very nice remix of one of our favourite songs of one of our favourite synthpop bands -
Young Digerati
.