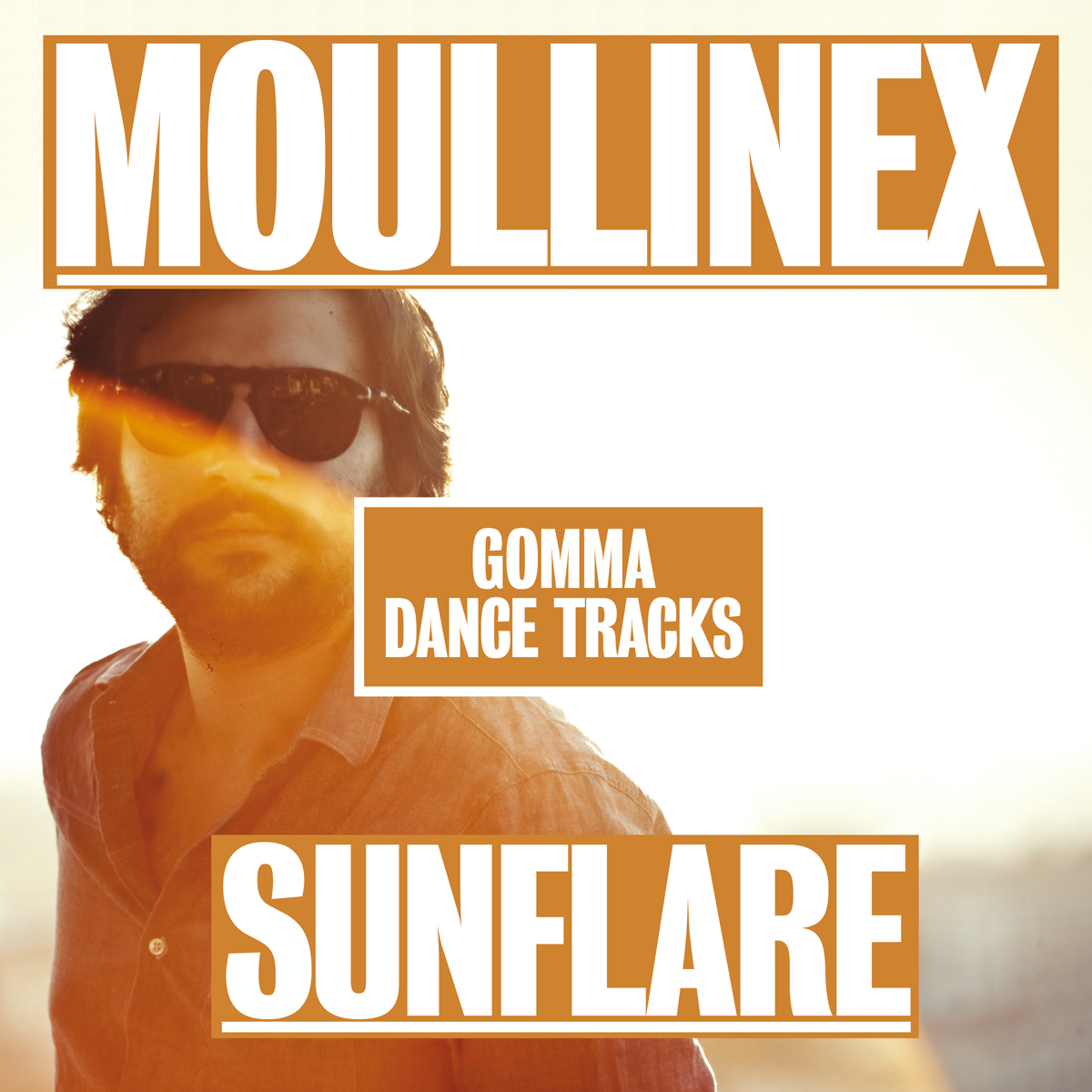 We had a great time playing with Xinobi a couple of weeks back, so we're looking forward to Xinobi's Portuguese colleague and co-runner of Discotexas,
Moullinex
, playing in Stockholm too next Saturday. Moullinex will release a new EP, entitled "Sunflare", on German super label
Gomma
on October 21. The title track generously comes in two versions; one funky slow-disco version and one more uptempo version for the dancefloor. Both are awesome, and which you'll prefer depends on your mood. The third track is modular synth jam that suits a deeper dancefloor. So if you put the "Sunflare" on at eleven tonight, the Club mix at around one, and "Modular Jam" on around five you'll be set.
Moullinex - Sunflare (Moullinex Club Mix)
by
Moullinex
Moullinex - Modular Jam
by
Moullinex
If you're in Stockholm Saturday 15, Moullinex will be playing with our friend Richard
Testarossa
, who also has been released on Gomma. Here's the
Facebook event
, and a bonus edit from the redhead himself:
Starter - Victim (Testarosa Edit)
by
Testarossa