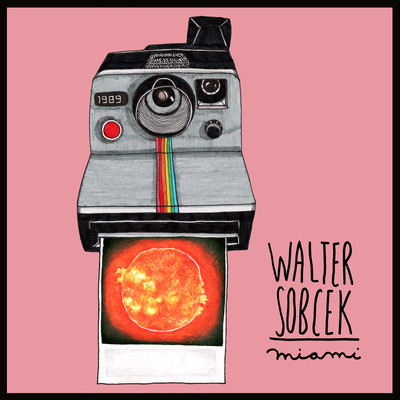 We're big fans of
Walter Sobcek
, which is why we are very happy that they have released their second single "Miami" a couple of days ago. With the debut single "Je Me Souviens" released last September, we're also hoping they can pick up the release tempo and get the interval down to less than a year. On the other hand, if the resulting lovely synthpop songs require this long to be written and produced, so be it.
"Miami" is out now on Schmooze with remixes from Kido Koji, Allen Walker, Muffin and Basel's
Pharao Black Magic
. However, they're kind enough to give away the latter for free! Pick up the rest of the release over at
Juno
or
iTunes
.
Walter Sobcek - Miami (Radio Edit)
by
Walter Sobcek
Walter Sobcek - Miami (Pharao Black Magic Remix)
by
Walter Sobcek
Bonus:
Edwin van Cleef - Triton (Pharao Black Magic Remix)
(192 kbps)