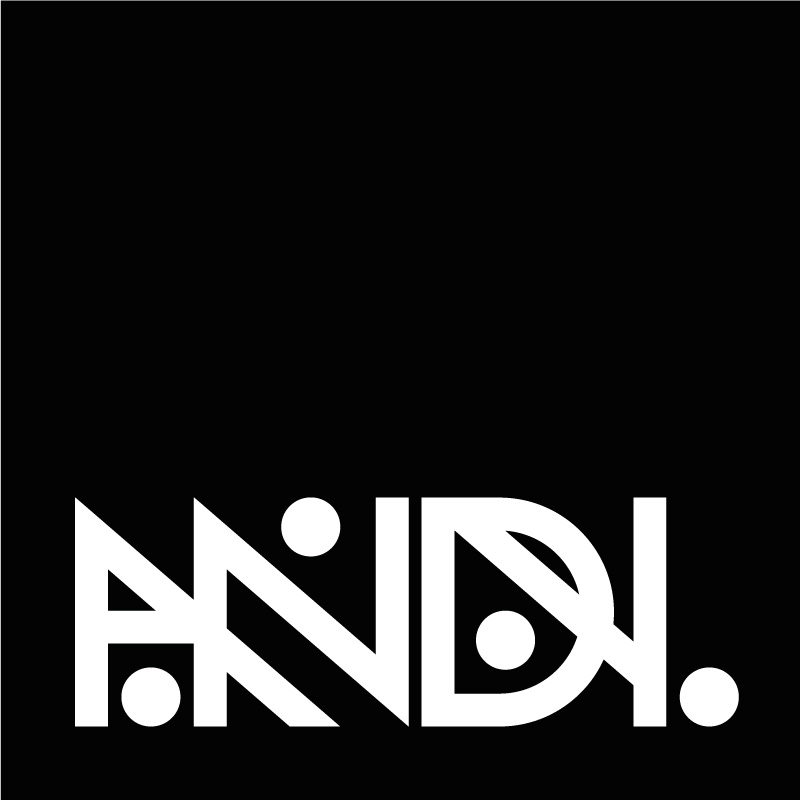 There has been some confusion over the future of Mustang since the split of the Belgian disco duo. Renaud started his Attar! project which we wrote about a while ago. In the end Andy wound up producing under a new name too, meaning that the Mustang name now only will live in the annals of disco history. The new project is called
A.N.D.Y.
, and the first glimpse of a bright disco future could be heard on the last Magician Magic Tape where his awesome Supermen Lovers remix was included. That beast is scheduled for a March 26 release on La Tebwa/La Fessé (pre-order
here
), but before that you'll get the chance to pick up his remix of Philosophy of Sound, which will be released on Discotexas on the 16 (more on that soon).
Follow A.N.D.Y. on
Facebook
and
Twitter
, and be thankful that one great act now has split into two!
Philosophy of Sound - Freedom, What For ? (A.N.D.Y. Remix) by A.N.D.Y. (Official)
A.N.D.Y. Tape One by A.N.D.Y. (Official)