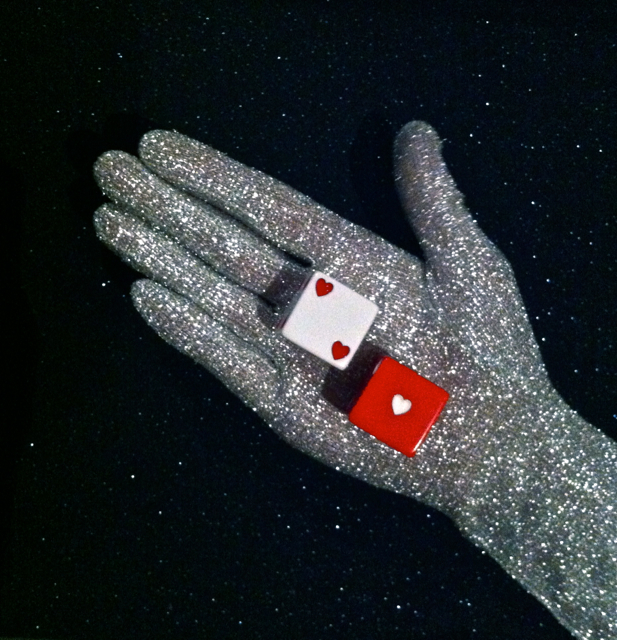 It's that time of the month again.
The Magician
's Magic Tape 21 is here. As usual you follow the speculation about the tracklist in the comments on Soundcloud.
Magic Tape Twenty-One
by
TheMagician
You should also check out the recent remixes of
Sébastien Tellier
and
Sam Sparro
. Both excellent ones. And speaking of excellency Stephen is currently in the studio with Peter (aka Yuksek) working on new Peter & The Magician material!
Sebastien Tellier - Cochon Ville (The Magician Remix)
by
TheMagician
Sam Sparro - Happiness (The Magician Remix)
by
TheMagician