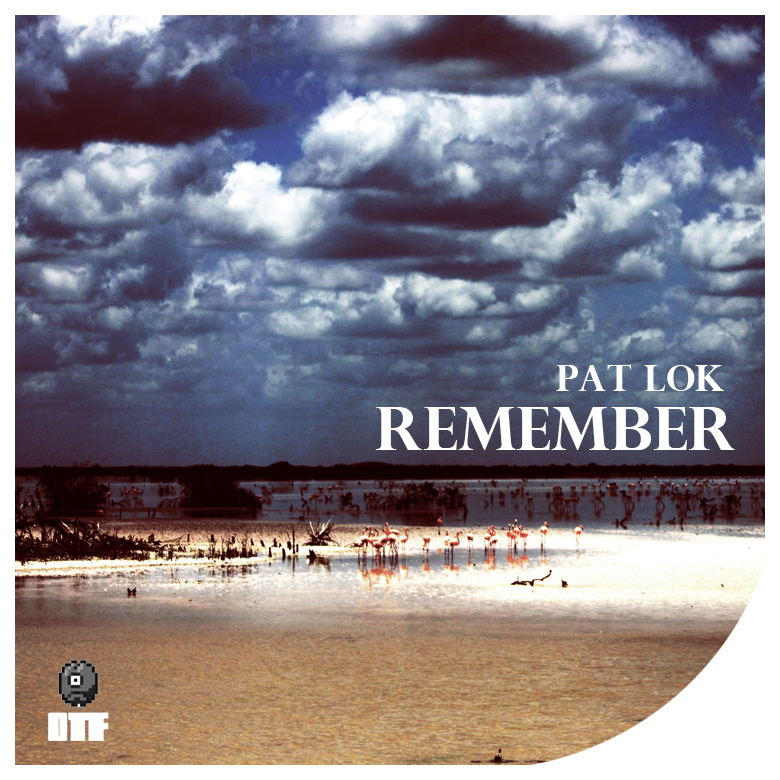 Don't worry guys, we're slowly getting up to speed. A lot of work, a couple of things to organize and some early spring colds means we have are a little backed up. I don't know in what end to start, so why not start with one of our favourite Vancouver producers,
Pat Lok
, who released a remix of
The Supreme Action League
last week. It's got a really nice deep feel to it.
Supreme Action League - You're the One (Pat Lok 'slackin' Remix)
by
Pat Lok
Pat is also releasing this chill and summery tropical jam soon on
On The Fruit Records
. They're kind enough to give it away for free when it hits 5.000 plays, so hit the play button people!
Pat Lok - Remember
by
On The Fruit Records