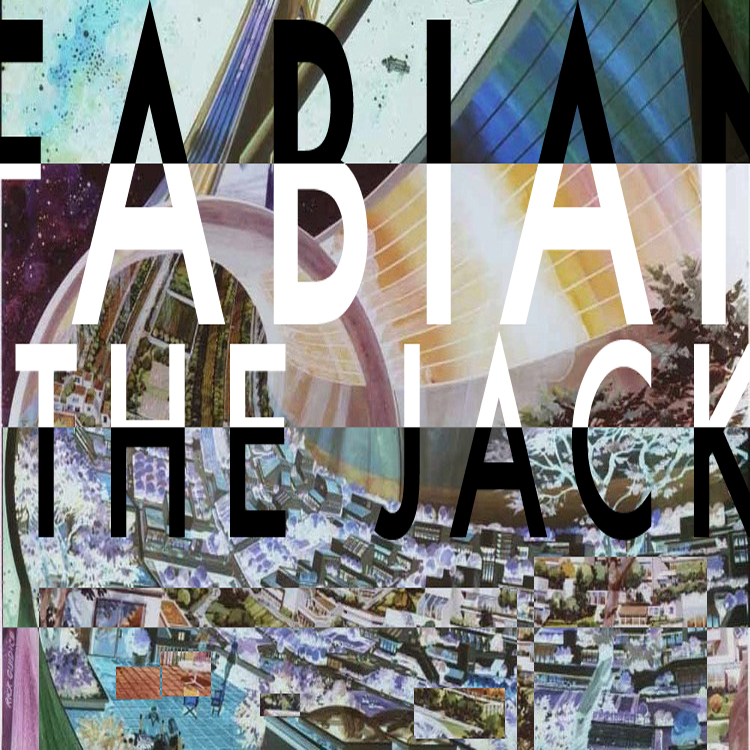 Binary
member
Fabian
has just signed a deal with Bond Music Group, which means the same agency who represents the likes of Classixx, Moby, Poolside and Alan Braxe will be handling his North American bookings. That should mean that you Americans and Canadians will see a lot more of one of L.A.'s finest. Lucky bastards.
To celebrate this, Fabian is giving away his track "The Jack" (wow, that rhymed) for free!
Fabian - The Jack by iamFabian
Btw, this is a mixtape that will show you what to expect.
Fabian - Prospect Mix 2011 by iamFabian
Tracklist is in the comments section.