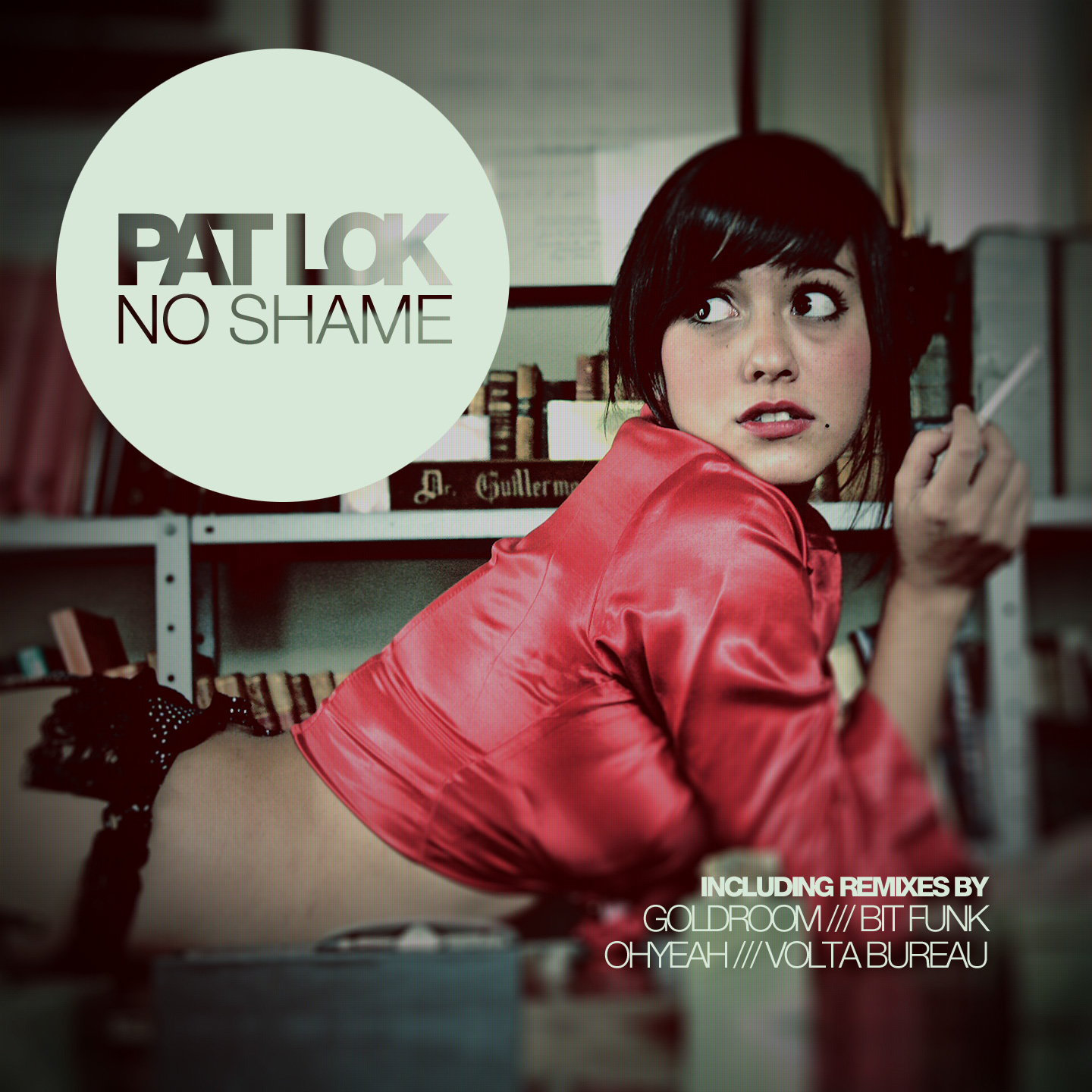 The latest release from
On The Fruit Records
is from a guy we've been keeping our eyes on for quite a while. Vancouver producer and DJ
Pat Lok
, recently came home from Mexico where he played a couple of shows with another favourite Vancouver native of ours; FM Attack. Lok has been going from strength to strength and this release is just awesome, so it's about time we put our spotlight on him.
The "No Shame" EP includes remix support from Brooklyn's
Bit Funk
, our Binary buddy
Goldroom
, Washingtonian
Volta Bureau
, and German producer
OHYEAH
. Great stuff all of it, but I have to say I have a soft spot for OHYEAH's disco house smoker; it's super funky, super happy and super cheesy (in a good way). Hope you like it as much as we do, since Pat is kind enough to share it for free with our readers!
Pat Lok - No Shame (OHYEAH Remix)
(320 kbps)
[Tracasseur exclusive]
Pat Lok - No Shame by Pat Lok
Pat Lok - No Shame (Volta Bureau remix) by Pat Lok
Pat Lok - No Shame (Goldroom remix) by Pat Lok
Pat Lok - Yes Game by Pat Lok
Pat Lok - Yes Game (Bit Funk remix) by Pat Lok