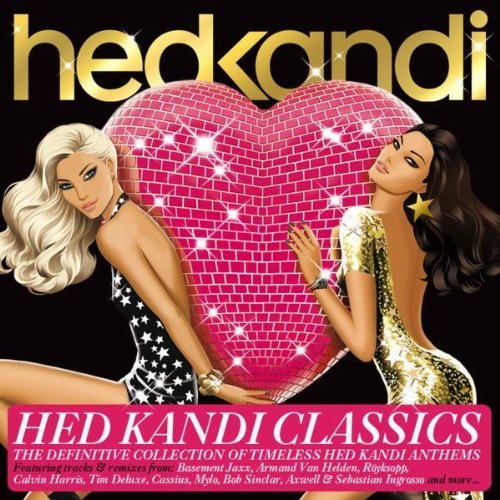 It's not every day we write about Ministry of Sound or their Hedkandi releases, but this one, judging by the names on the cover, might very well be worth checking out. I know at least one track is for sure;
Bit Funk
's remix of M-Gee's solid, albeit cheesy and rather generic, 2003 track "Bodyswerve".
Bit Funk makes the best use of British soul diva Mica Paris' vocals and makes an updated version of the type of garage house that was my bread and water during much of the 90s. If you like this half as much as I do, you'll want to check out names like Joe Clausell, Kerri Chandler, Cevin Fisher and Paul Johnson.
M-Gee Feat. Mica Paris - Bodyswerve (Bit Funk Remix) by Bit Funk
Fan
Bit Funk
on Facebook.