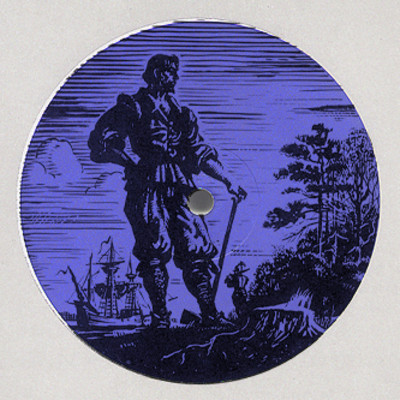 That opening track on The Magician's Magic Tape 20 is pretty damn awesome, and it was easy to identify it as the new
Perseus
track. Perseus' blend of deep house, tropical disco and lovers' R'n'B is pretty unmistakable, and it's hard to decide if you want to dance to it at a club or making out to it on a beach in some exotic paradise. Like the Seychelles for example.
Over 15.000 plays in a little over a day is pretty impressive (It's currently number 5 on the
Soundcloud chart
), and it's free since we'll "just figure out how to download it anyway" as Leon puts it. Yeah, or clearing that Toni Braxton sample would cost a fortune...
Perseus - Seychelles
by
French Express