Too raunchy for Photobucket
New from one of our favourite Swedish nu italo producers, Stockholm-based
Neon Workout
! Funny thing is that I found out about him via our dear colleagues in the Bay Area at
Disco Workout
(sometimes you really have to cross the river to get water).
Not only does Christian make perfect 80's italo/hi-NRG/disco tracks. The music is also accompanied with hot semi-softcore-porn logos and videos. Like the video for the new track that dropped today for example:
Neon Workout - Falling
Not catchy enough? Well, "Running in the Night" has even more of a disco feel and has been one of my favourite tracks this spring.
Neon Workout - Running in the Night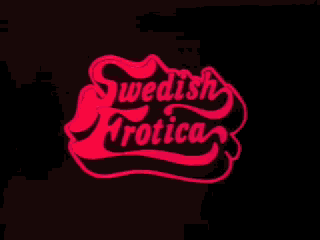 Bonus video: